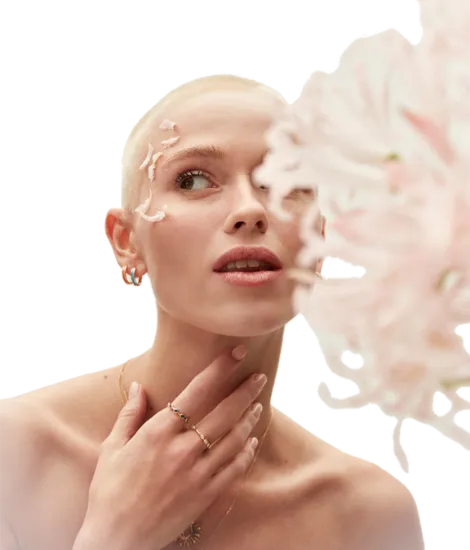 JUJU Gold Collection
You will also love the new models of JUJU's unique jewelry designed with gold, diamonds, precious stones and colorful enamel.
Discover Now
Mystery Box is the name of our new project that you can purchase only through our web site. It's basically a mystery box that is filled with JUJUs whose value is higher than the value of the box. If you're the type of person who loves to be surprised or loves to surprise others, this fun box is the right gift for you and your loved ones. Let's discover Mystery Box in five questions:

What is a JUJU Mystery Box?
It's a box comprised of JUJU bracelets, and the value of these bracelets is higher than the value of the box.
How many JUJUs you have in the box?
The only thing you need to know is that there are only products from the bracelet category, the quantity is also a surprise.
Where can we buy the Mystery Box?
The Mystery Box sales will be done through our web site, for the moment.
Is there anything we can select while choosing our Mystery Boxes?
Sure. You can choose whether it's for man or woman, and you can choose the size.
Inspired by the colors of nature during the autumn and winter seasons, we continue to emphasize earthy tones this year.
Babalar Günü yaklaşıyor ve babanıza sevginizi göstermenin en iyi yolu ona eşsiz bir hediye vermektir. Bu yıl Babalar Günü'nde, özel...
JUJU tasarım evi, kusursuz detaylara, kaliteye ve sıradışı malzemelere odaklanarak, burçlara özel şık ve zamansız mücevher koleksiyonu sunuyor. Siz de...
Juju
Global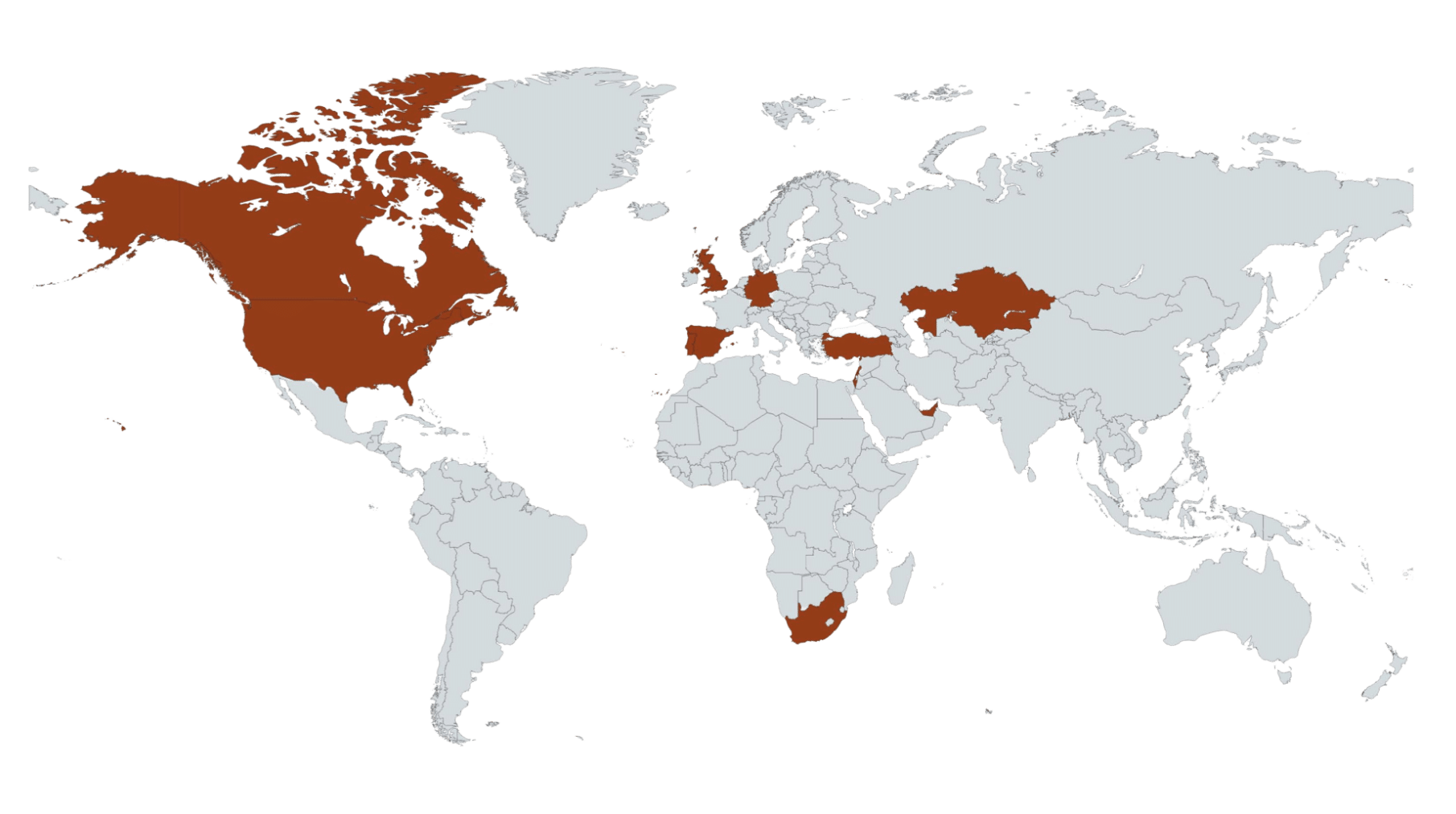 For any wholesale and franchise inquiries please fill out the form below and a team member will contact you.